Only the good stuff and only what's needed!
OUR PRODUCTS
We use only the highest quality ingredients to make treats you can feel good about!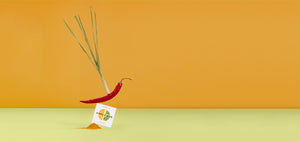 Our founder, Caron, launched Simply when she learned that most conventional gum brands use synthetic plastics as the base of their gum. Instead of synthetic plastic, we use a naturally chewy tree sap called chicle!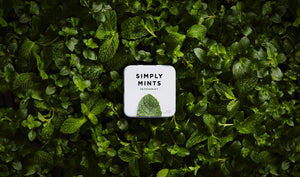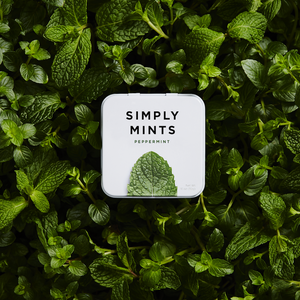 After the success of our gum, we launched mints. We don't use any artificial flavors, colors or sweetners in our mints and are proud to offer 5 delicious flavors!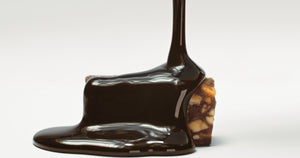 Our delicious take on the classic candy bar is made with just a few simple ingredients. A gooey filling made with premium dates, roasted peanuts for a little crunch, all coated in a decadent dark chocolate!
Delightfully chewy and packed with real fruit, our vegan Fruit Bites are made the SIMPLY way, with high quality ingredients and without any synthetic colorings or artificial flavors.
We like to tell it how it is
No hidden agendas or ingredients. Here are some things you can expect from us:
NOTHING ARTIFICIAL
None of our products contain any artificial colors, flavors, or sweeteners. We prefer to keep things simple.
GOOD INGREDIENTS
We source the highest quality ingredients always. From fresh mint in our breath mints, to the deglet noor dates in our chocolate date bars.
VEGAN & KOSHER
It's important to us that our products can be enjoyed by as many people as possible! All of our candies are vegan, Kosher, & NON-GMO.
OUR STORY
We are proudly female and AANHPI Founded
Our founder, Caron, started Simply in 2014 after she discovered that regular chewing gum was made of a synthetic plastic base. She started making batches of gum in her apartment using a tree sap (chicle) base & sold the first Simply Gum products in stores throughout NYC. As Simply continues to expand, we bring our commitment to good ingredients, delicious taste, and beautiful packaging to the development of each of our new products.