WE LIKE TO TELL IT HOW IT IS... NO HIDDEN AGENDAS OR INGREDIENTS
MADE OF TREE SAP, NOT PLASTIC
Most conventional gums list "Gum Base" as an ingredient. That means it can contain artificial substances like synthetic plastic. We use chicle instead, a sustainable tree sap that we source from Central America.
FEMALE FOUNDED IN NYC
Our founder, Caron, started Simply gum in 2014 after she discovered that regular chewing gum is filled with artificial ingredients. She started making batches of gum in her NYC apartment & sold the first Simply Gum products in stores throughout Manhattan.
GOOD INGREDIENTS ONLY
Here is some of the synthetic stuff that may be in conventional gum: polyisobutylene, polyvinyl acetate, and butylated hydroxytoluene. You won't find these substances - or anything else like them - in our gum. 
DON'T JUST TAKE OUR WORD FOR IT...
Customer Reviews
I am a dedicated subscriber
the only gum i use. delicious daily natural facial exercise!
10/08/2022
Anonymous

United States
Great gum for people with FODMAP issues!
If you have problems with polyols/fake sweeteners, this is a great gum.
10/01/2022
Evan I.

United States
The only gum I buy
I love that this gum isn't made out of plastic and tastes great!
09/19/2022
Anonymous

United States
Fennel Gum
I really like the flavor.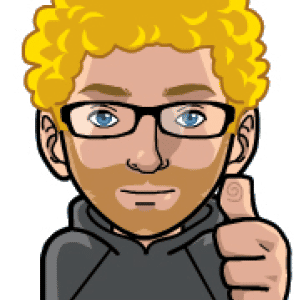 MG
09/09/2022
Matthew G.

United States
Simply Splendid
A delightful balance of sweet, refreshing, and _chewy_! Helps settle any meal.
SEE WHAT WE'RE SHARING... BESIDES GUM