WE LIKE TO TELL IT HOW IT IS... NO HIDDEN AGENDAS OR INGREDIENTS
MADE OF TREE SAP, NOT PLASTIC
Most conventional gums list "Gum Base" as an ingredient. That means it can contain artificial substances like synthetic plastic. We use chicle instead, a sustainable tree sap that we source from Central America.
FEMALE FOUNDED IN NYC
Our founder, Caron, started Simply gum in 2014 after she discovered that regular chewing gum is filled with artificial ingredients. She started making batches of gum in her NYC apartment & sold the first Simply Gum products in stores throughout Manhattan.
GOOD INGREDIENTS ONLY
Here is some of the synthetic stuff that may be in conventional gum: polyisobutylene, polyvinyl acetate, and butylated hydroxytoluene. You won't find these substances - or anything else like them - in our gum. 
DON'T JUST TAKE OUR WORD FOR IT...
Customer Reviews
09/19/2022
Anonymous

United States
Fennel Gum
I really like the flavor.
09/17/2022
Nova

United States
Best traditional gum ever!
I don't know what to write. But it is the best natural gum! Also I really like it and I'm 10!
09/11/2022
Tammy D.

United States
My Fave!
I love grapefruit and minimal ingredients. I also like a piece of gum in the afternoon when I hit that slump at work. This fits the bill!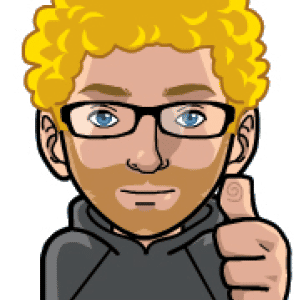 MG
09/09/2022
Matthew G.

United States
Simply Splendid
A delightful balance of sweet, refreshing, and _chewy_! Helps settle any meal.
08/20/2022
Libby S.

United States
Great Gum
We really like the unique flavors and quality ingredients. Plus, the disposal wrappers are nice to have. Now we don't get gum from anywhere else.
SEE WHAT WE'RE SHARING... BESIDES GUM